A

bout Us

Spazzarini Property Services, Inc. Enfield CT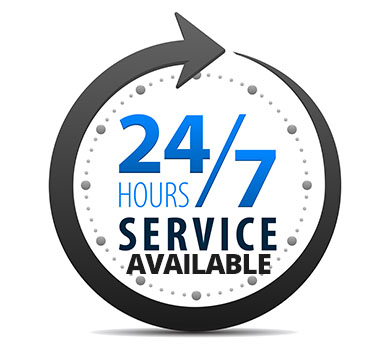 "Hi, my name is Rick Spazzarini, owner/operator of Spazzarini Property Services & Asphalt Maintenance. Along with my crew, I am on site nine out of ten times to give my customers the personal service and project supervision they deserve. We look forward to working with you."

Spazzarini Property Services & Asphalt Maintenance is a locally owned landscape company with 20+ years experience. Our experience puts us in the position to understand the specific needs of your home and commercial landscape, and the demands of property management. We offer integrated landscape management programs which include lawn care, weed and pest control, fertilization, soil conditioning, shrub and groundcover maintenance, small tree pruning, and seasonal color planting and rotation.

In addition to Landscaping we offer Asphalt Maintenance, Parking Lot Maintenance, Snow and Ice Management, Sealcoating, Crack Filling, Patching & Pothole Repair, Infrared Asphalt Repair and Power Washing.

If you would like more information about our services or would like an estimate for services, please contact us or call us directly at (860) 254-5456.
Some of our satisfied clients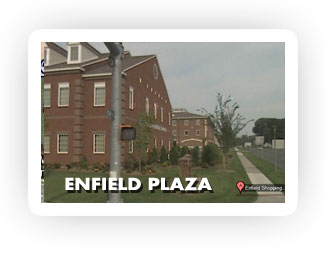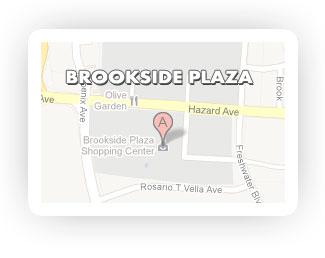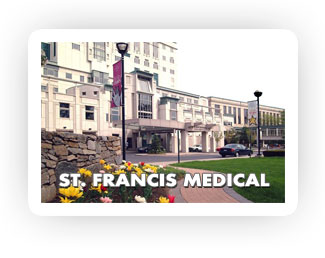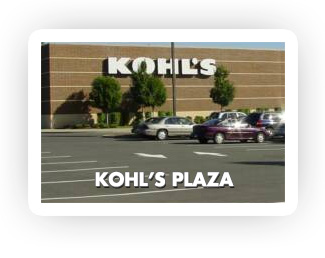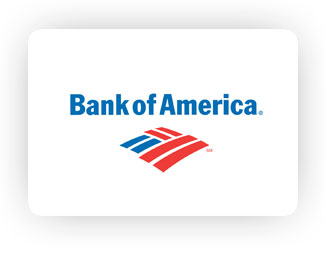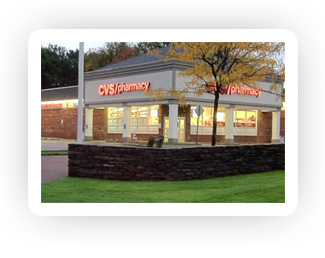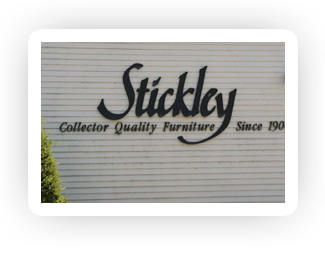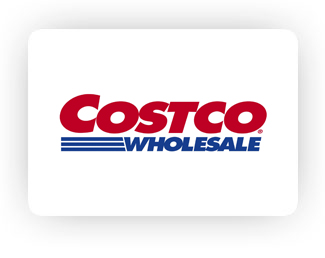 Testimonials
Dear Rick:
On behalf of the Board of Directors and all the residents of Hatheway Farms, we wanted to extend our appreciation for a job well done on our property this year. You and your crew did an outstanding job in bringing our grounds to a level that we can all be proud of. The results speak for themselves and are a clear indication of the level of professionalism your team puts forth each and every time you come to mow and clean up our lawns. Not only are we not getting complaints from our residents but we continue to receive compliments about the work you have done.

We appreciate all the hard work your team has done this past year and we look forward to continuing our relationship in the future.

Thank you.

Sincerely,
Hatheway Farms Association
Craig Proctor, President