A

sphalt Maintenance

and Repair Enfield CT
Infrared Asphalt Repair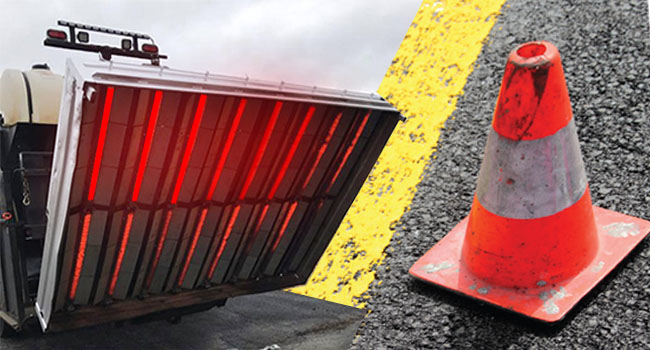 Now offering Infrared Asphalt repairs. Infrared Asphalt Repair is more cost efficient than your basic conventional repair and also environmentally friendly. Infrared Asphalt Repair can also be done in the middle of winter. Does your complex have asphalt in need of repair? Call us at 860-254-5456 to prevent further damage, liability, deterioration, and heal your pavement-related headaches.
Spazzarini Property Services and Asphalt Maintenance offers Infrared Asphalt Repair
Asphalt repairs in 30 Minutes or less!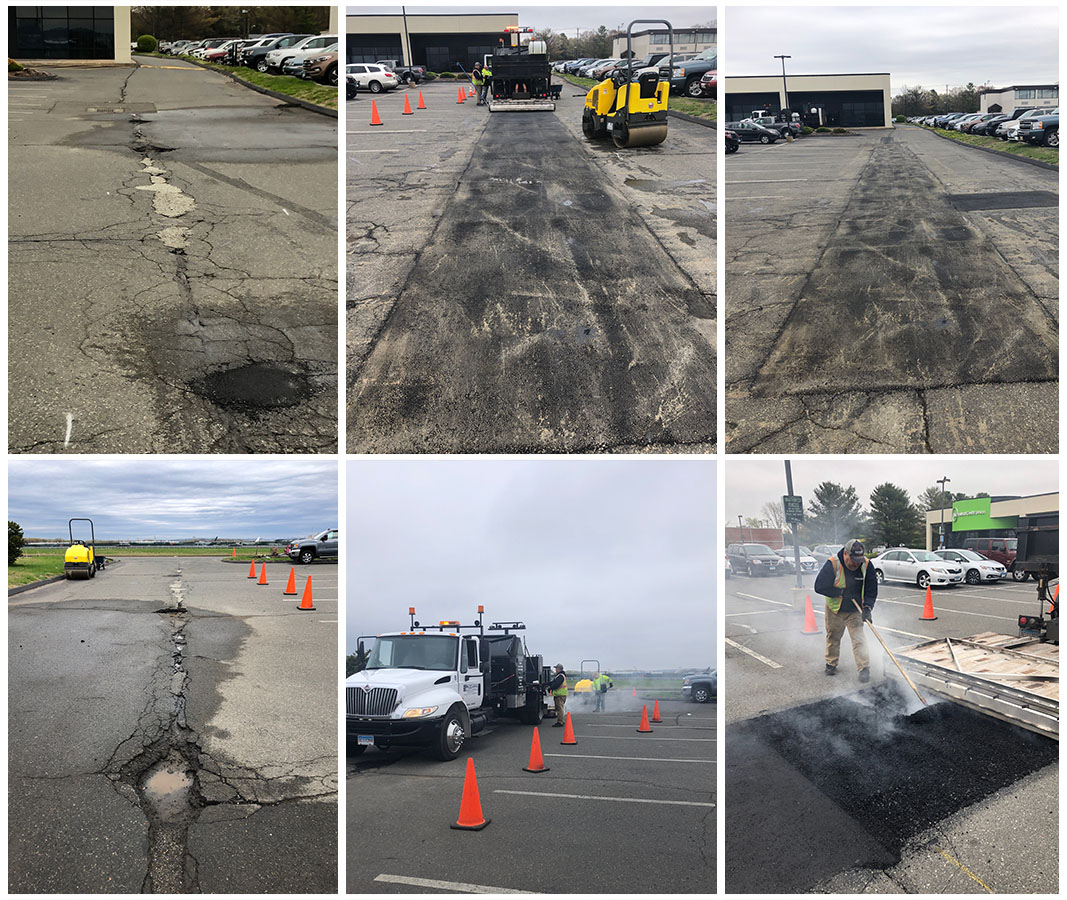 Common uses for Infrared Patching:
Potholes
Speed Bumps
Utility Cuts
Trenches
High Spots
Pavement Seams
Manhole Covers
Failed Repairs
Benefits of Infrared Restoration:
Cost efficient – less manpower, less equipment
Faster with less traffic interruptions
Environmentally Friendly
Smaller carbon footprint vs. conventional repairs
Parking Lot Maintenance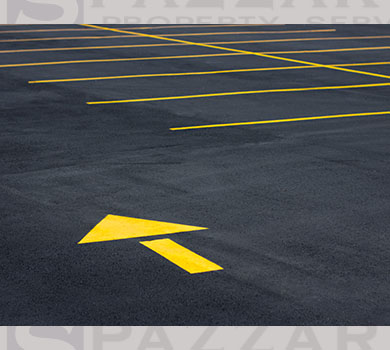 At Spazzarini Property Services & Asphalt Maintenance we are committed to making the appearance of your parking lot our priority. Our crews work diligently to provide a clean, safe, and appealing place to park. Our parking lot maintenance program includes a wide range of services to improve the look and overall safety of the area: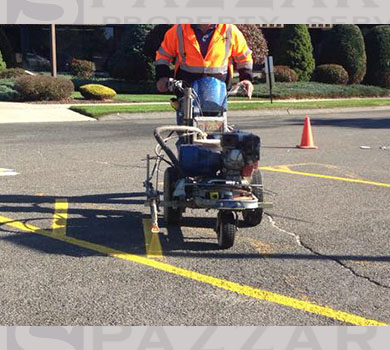 Power Washing
Sealcoating
Crack Filling
Patching & Pothole Repair
Sweeping and Litter Removal
Commercial Snow Removal
Line Striping for Parking and Traffic Control